Upcoming Events at New Testament Church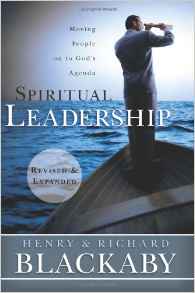 Men's Bible Study
Spiritual Leadership
Saturday, April 1st & 22nd at 6:30 PM
Saturday, May 6th at 6:30 PM
Pastor Paul Jehle's home (Sagamore Beach)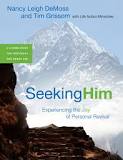 New Ladies' Bible Study
Seeking Him
Mondays at 9:45 AM
Charlene Jehle's home (Sagamore Beach)
or
Wednesday's at 6 :45 PM at New Testament Church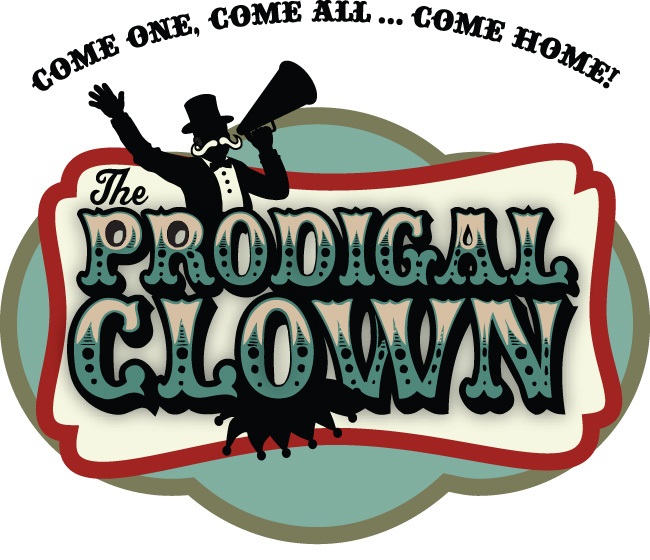 The New Testament Christian School Drama Team Presents:

The Prodigal Clown
Friday, April 7, 2017 at 7:00 PM
Saturday, April 8, 2017 at 6:00 PM
New Testament Church and Christian School, Plymouth
They say, "Life's a circus – enjoy the show." Good advice when it comes to this circus-themed play presented by the TNTCS Drama Team titled The Prodigal Clown. This delightful production brings the parable that Jesus told about a loving father and his two sons to life with the Big Top as the backdrop.
Step right up and meet the Parabalini Family Circus: Antonio, the father, Jesse the older child, and Giorgio her little brother. Despite the nonstop fun and hilarity of clowns, knife-throwers, lion-tamers, and human cannonballs, there's a serious and heartwarming story to be told about the father whose love for his children is unconditional.
Admission to either performance is free! Bring a friend and join the colorful characters as they juggle their way to discovering some powerful truths. Young and old alike will appreciate this charming story. Call The New Testament Christian School for more information or directions at 508-888-1879.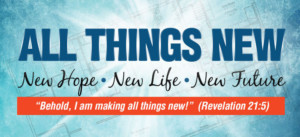 Drop In Outreach
New Testament Church


Open to the community at large, this will be a time for people to gain information on seeking help from addictions. Members of Teen Challenge will be on hand and there will be opportunities for prayer and counseling. If you are interested in helping out (about once a month), please call the church office (508-888-1879).
New Kitchen Gift Registry
Kohl's Gift Registry (Registry #3236839)
Donate a gift to help make our beautiful new kitchen look and function better! Find a needed item on our Gift Registry at Kohl's (Registry #3236839) or donate a Walmart or Kohl's gift card.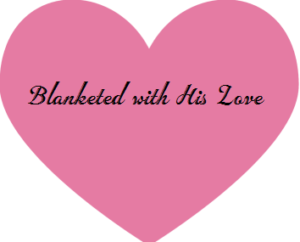 Blanketed with His Love

February 2017
New Testament Church
Thank you to everyone who participated! We were able to distribute over 200 blankets and Bibles to people in need!
Our goal is to collect 100 new or gently used blankets, afghans, or throws  (up to Full size) to be distributed to those in need in our surrounding communities. We pray that these blankets will meet a practical need while also conveying the warmth and loving embrace of our Lord and Savior, Jesus Christ. Please bring your blankets, afghans, throws or a donation to the church during the month of February.