Upcoming Events at New Testament Church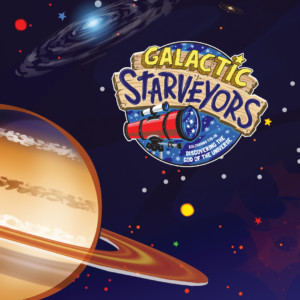 Vacation Bible School
Galactic Starveyors
Monday – Friday
May 31st – August 4th
9:00 AM – 12 Noon
New Testament Church
New TNT Church Directory
Coming Soon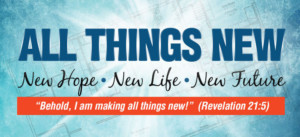 Drop In Outreach
New Testament Church


Open to the community at large, this will be a time for people to gain information on seeking help from addictions. Members of Teen Challenge will be on hand and there will be opportunities for prayer and counseling. If you are interested in helping out (about once a month), please call the church office (508-888-1879).
New Kitchen Gift Registry
Kohl's Gift Registry (Registry #3236839)
Donate a gift to help make our beautiful new kitchen look and function better! Find a needed item on our Gift Registry at Kohl's (Registry #3236839) or donate a Walmart or Kohl's gift card.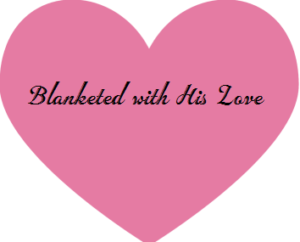 Blanketed with His Love

Thank you to everyone who participated! We were able to distribute over 200 blankets and Bibles to people in need!
Our goal is to collect 100 new or gently used blankets, afghans, or throws  (up to Full size) to be distributed to those in need in our surrounding communities. We pray that these blankets will meet a practical need while also conveying the warmth and loving embrace of our Lord and Savior, Jesus Christ. Please bring your blankets, afghans, throws or a donation to the church during the month of February.