Jesus loves the little children and so do we!
Our Children's Ministries are committed to supporting the family in providing a Christ-centered environment where your child experiences the love of Jesus and grows in the truth of God's Word. Each Sunday we help your child explore God's truths using an active, hands-on approach to learning, including age-appropriate music, programming, and activities.
We want you to know that your child's safety is a priority. All children's workers have undergone background checks and been properly trained.
If you're great with children or have the gift of teaching children, get involved!
There are opportunities to serve with all age groups.
Participation requires screening with the state of Massachusetts (CORI).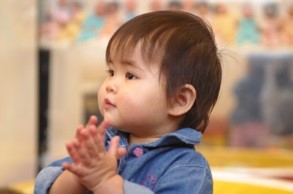 Available: during the entire church service
For Ages: 0 – 3 ½
Nursery Leader: Brit Williams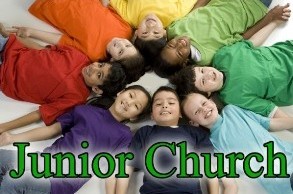 Available: during the sermon
For Ages: 3 ½ – 6th Grade
Junior Church Leaders: Chuck Lindberg & Haley Lindberg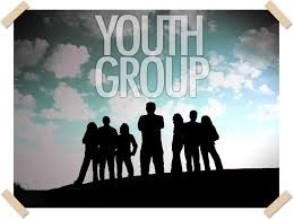 Meets: Sundays
Time: 6:30 PM
Place: New Testament Church
For: 7- 12th Graders
Youth Group Leaders: Ben Harris & Janelle Tonello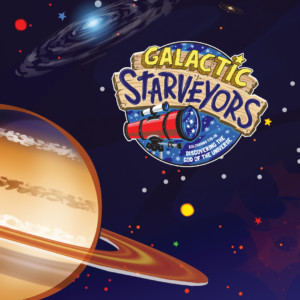 Vacation Bible School (VBS)
Meets: Summer 2018
Time: TBD
Place: New Testament Church
For: Kindergarten – 6th Graders
VBS Leader: Jen Thompson