A Brief History of The New Testament Church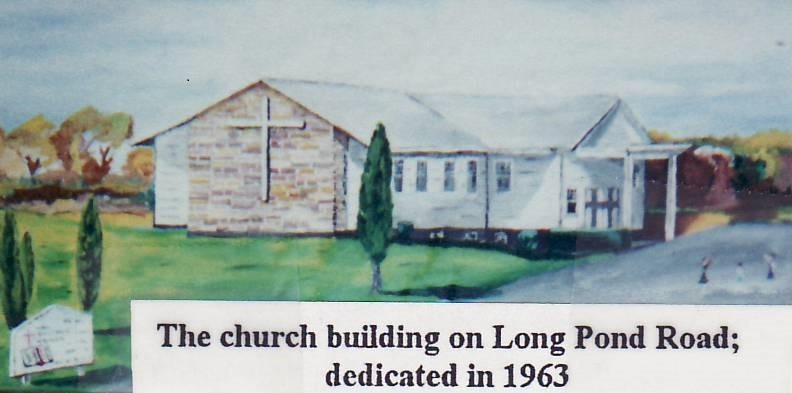 The New Testament Church of Cedarville traces its roots to the Cedarville Community Bible Church, established in 1904. Under a new covenant in 1954, its name was changed to the Cedarville Christian Baptist Church. In 1960, Alfred Nye donated the land on Long Pond Road where the church now stands. Here a new church building was dedicated in 1963. In 1973, our name was changed again to the New Testament Church.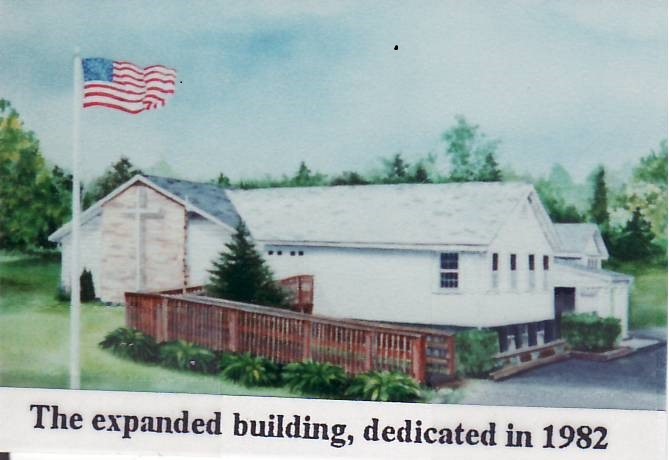 In 1980, the New Testament School began with 28 students in grades K-5, gradually growing into the K-12 school which it is today. The original building was expanded in 1999 to include a 400 seat sanctuary and a new classroom wing.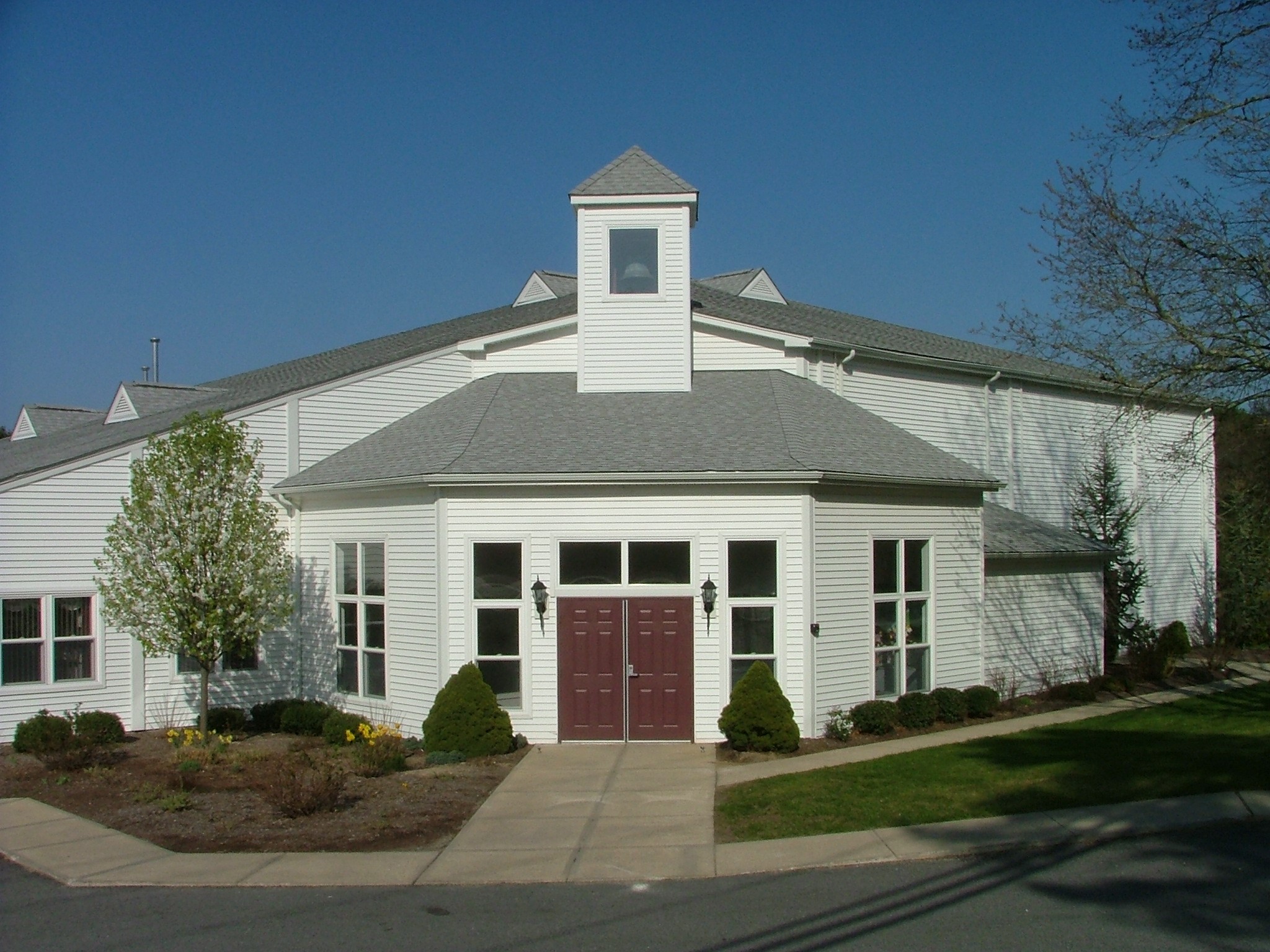 Today we continue to serve Cedarville and the surrounding area as a Bible-believing Christian church and school.