Welcome!
Join us for Sunday Worship at 10:00AM.
1120 Long Pond Road
Plymouth, MA (Exit 2 off Rt. 3)
508-888-1889
Upcoming Events at the New Testament Church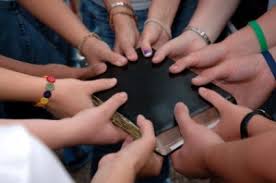 Church Corporate Prayer
Last Wednesday of the Month at 7:00 PM
Church Corporate Prayer
Please plan on fasting at least one meal and joining with your church family in corporate prayer.  We plan on calling the church to fasting and prayer each month as we continue to seek God together for revival among us as well as continued blessing in meeting our every need.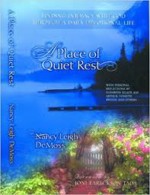 New Bible Study
Starting February 7
7:00 PM at TNT
Starting February 8
9:45 AM at Jehle's Home
In A Place of Quiet Rest, Nancy Leigh DeMoss demystifies the process of coming to know God intimately. Nancy shares from her heart and life how a daily devotional time can forever change your relationship with Jesus and gives us the encouragement–and tools–to seek after God for a lifetime.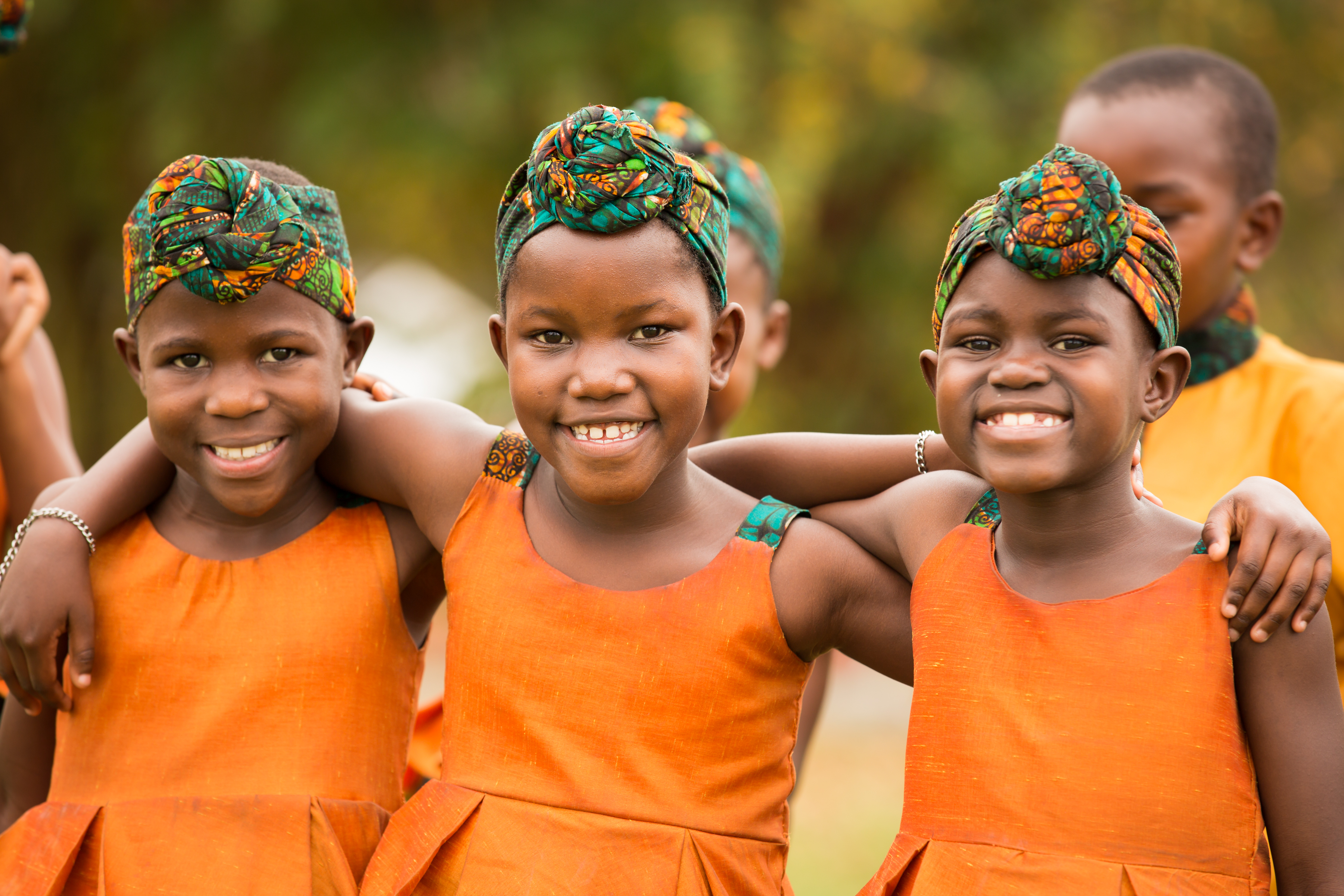 African Children's Choir Concert
Friday, February 23, 2018
7:00 PM at TNT
The African Children's Choir melts the hearts of audiences with their charming smiles, beautiful voices and lively African songs and dances.  The program features well-loved children's songs, traditional Spirituals and Gospel favorites.  Concerts are free and open to all. Donations will be accepted at the performance to support African Children's Choir programs.
We are a non-denominational Protestant church. Our theology is reformed;
our world view is grounded in Scripture; and the Gospel of Jesus Christ
is the foundation of our faith and worship.
Our service is contemporary, emphasizing worship, prayer, and message.
We offer nursery care for children 3 and under,
and Junior Church for children from pre-school through grade 6.
We are handicapped accessible, and an interpreter for the Deaf and Hard of Hearing is available on request.
We look forward to meeting you!
Go ye therefore, and teach all nations, baptizing them
in the name of the Father, and of the Son,
and of the Holy Ghost." ~ Matthew 28:19
Our congregation lives in and around Barnstable, Bourne, Bournedale, Buzzards Bay, Duxbury, East Sandwich, East Wareham, Falmouth, Forestdale, Hanson, Hyannis, Kingston, Mashpee, Monument Beach, Onset, Plymouth, Pocasset, Sagamore, Sagamore Beach, Sandwich, Wareham, and Woods Hole.